Breeding
The breeding at Þúfur is based on a strong foundation. Our emphasis is to breed horses that we enjoy riding and training, that have light, elastic movements and long strides.
Training
At Þúfur, we not only train our own horses but we also offer training of clients' horses. Get in touch if you are interested in booking a spot for your horse.
Lessons
Mette Mannseth offers lessons and clinics, both at home and away. Mette is one of the most renowned riding instructors within the Icelandic horse community.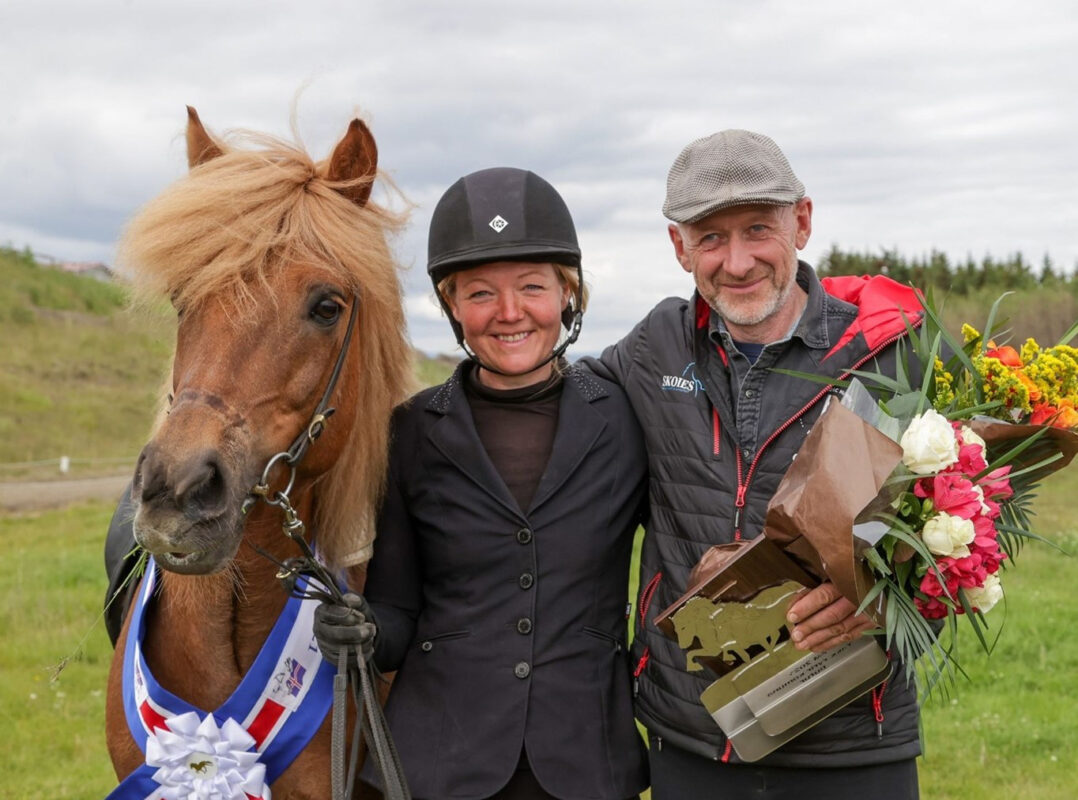 ÞÚFUR
Icelandic Horse Center
Þúfur is located in Skagafjörður, north of Iceland. The fjord is often called the cradle of Icelandic horsemanship as historically, the area has played a great part in the heritage and prestige of the Icelandic horse.
Þúfur was awarded "Horsebreeders of the year" in 2020 and "Competition horsebreeders of the year" in 2021, which are the most esteemed prizes that breeders of the Icelandic horse can receive.
Read more about us
ÞÚFUR´S WALL OF FAME