IS2016258166 - Eygló frá Þúfum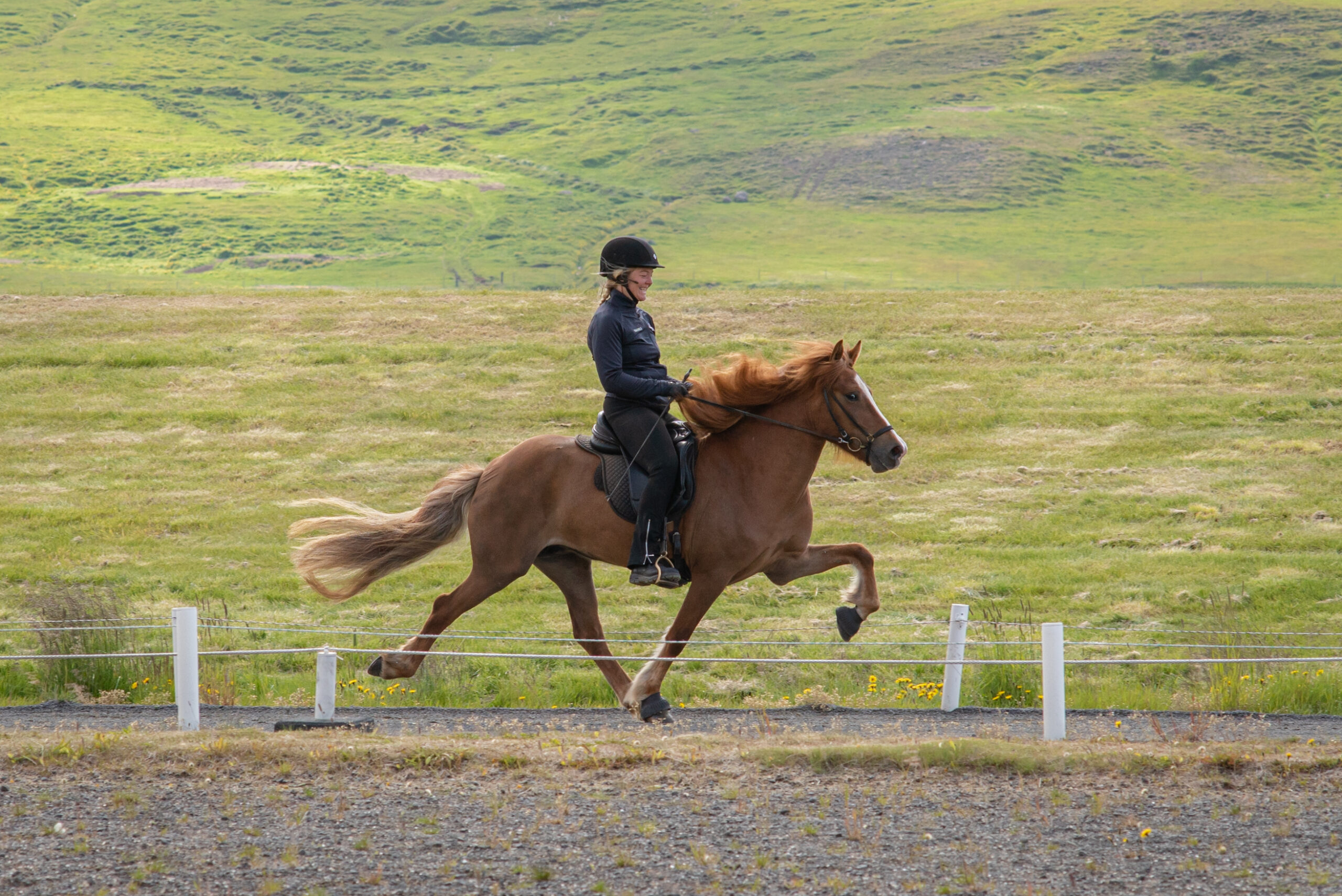 | | |
| --- | --- |
| | Chestnut with a blaze, white fetlock and blue eyes |
| | Eldur frá Torfunesi |
| | Happadís frá Stangarholti |
| | Mette Camilla Moe Mannseth |
Eygló is the highest evaluated 4 year old mare in the world but she broke the world record in 2020, the same year her mother Happadís received honorary prize for offsprings. Eygló's main qualities are the incredible balance and speed in all gaits and an enormous eagerness to try her best.
Her conformation is also ideal, as she is strong but elegant. Her back and croup are very muscled for such a young horse. She received 8.63 for conformation, among 9 for neck, withers and should, as well as for back and croup and legs. When growing up, Eygló showed unusually much tölt under herself and not much trot at all. Nontheless, as soon as she was started under saddle, all the gaits were readily there. She received 9 for tölt and spirit, a total of 8.56 for rideability.
When asked to describe Eygló, Mette says:
"The basis for being able to successfully show a horse this young, are that they have the strength for it and that it's easy for them. Eygló showed her potential right away when she was started under saddle. She was exceptionally willing from the start, always ready for the tasks she was given and responded well to training".
Eygló went right away into breeding as we felt that she didn't need to prove herself any more than she has already done. She has had two foals until now, her oldest born in 2021.
Here you can read more about her achievements in Icelandic.
Offsprings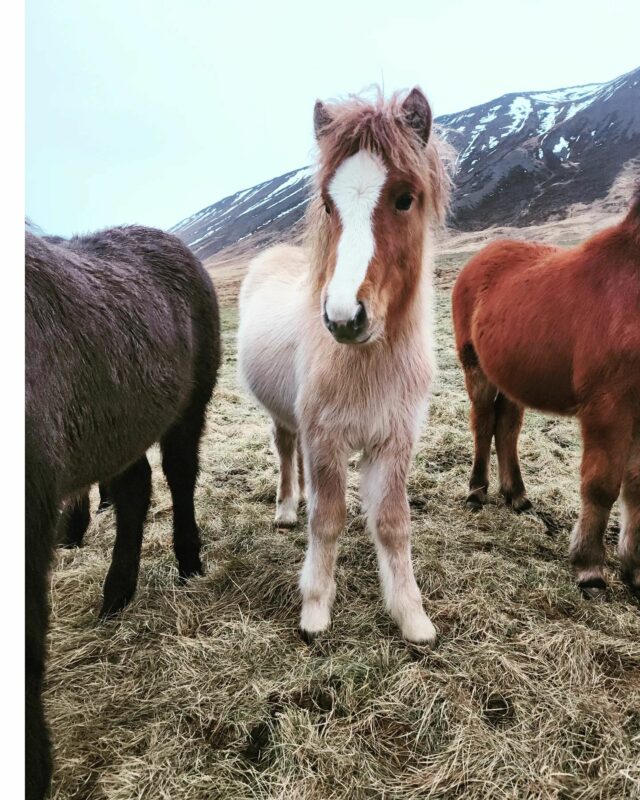 ID number and name
IS2021158170 – Sóló frá Þúfum
IS2022258160 – Gló frá Þúfum

Sire
Sólon frá Þúfum
Álfaklettur frá Syðri-Gegnishólum

Highest FIZO Assessment
Late Summer Breeding Evaluation at Hólar 2020
Rider : Mette C. M. Mannseth

| | |
| --- | --- |
| Head | 8.5 |
| Neck, withers and shoulders | 9 |
| Back and croup | 9 |
| Proportions | 8.5 |
| Legs | 9 |
| Joints | 8 |
| Hooves | 8 |
| Mane and tail | 8 |
| Conformation | 8.63 |
| BLUP | 132 |
| | |
| --- | --- |
| Tölt | 9 |
| Trot | 8.5 |
| Pace | 8.5 |
| Gallop | 8 |
| Spirit | 9 |
| General Impression | 8.5 |
| Walk | 8.5 |
| Rideability | 8.56 |
| Slow Tölt | 8.5 |
| Canter | 7 |
| Total | 8.59 |